Valve Corporation announced late last week that it would begin blocking Team Fortress 2 gambling accounts.  This comes on the heels of a skin betting issue in which the state of Washington demanded that the company immediately ban of the transfer of weapons on its Steam platform.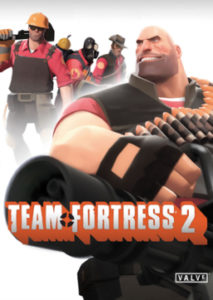 (via Wikipedia)
The Washington State Gambling Commission determined that skins were used as consideration in illegal gambling on third party web sites.
Valve was sued in Washington state due to allowing an alleged online illegal gaming market.  However, the court dismissed the case on Valve's motion to dismiss.
The recent move by Valve likely looks to curb additional issues with potential skin betting and lawsuits down the road.